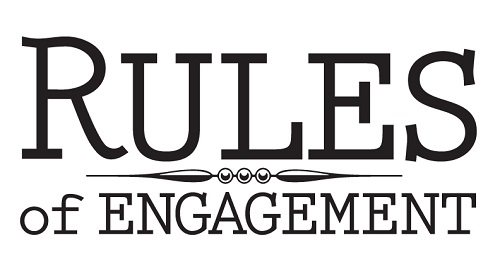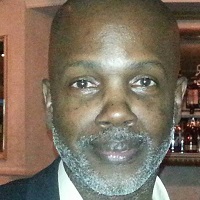 Bryan functions as a virtual Chief Technology Officer, (CTO) for several companies.  (IT = level 1, MIS = level 2, CIO = level 3, CTO = level 4 (15 - 25 years ahead of most people's thinking) and Futurist = level 5 (25 - 50+ years ahead of most people's thinking)

Although Bryan is a COOPERATIVE ECONOMIC STRATEGIST, he can assist with RAISING CAPITAL for any amount including BILLIONS for a 10% consulting fee or equity, both are negotiable.  Bryan opens his vast connections to any active paid BAMway Member on a per case basis.  All BAM memberships that are for access to my connections are NON-REFUNDABLE!
In order for Bryan to advise, consult, teach, meet, refer or review any materials or ideas, one MUST select Plan A-D first!
Plan A: $199/hour
Plan B: $199/week for up to 2 hours for special projects.
Plan C: $199 BAMway membership + mutually beneficial barter + at least (1) BAMway enrollment/week for these reasons:> BAMworks.net/HOW + BAMway.net on your website's main navigation.
Plan D: I'll meet with a BAMway member anytime for breakfast, lunch or dinner on you at Hot & Cold Cafe in Leimert Park and I'm always open to discussing doing a barter.
CLICK HERE to read Bryan's bio.
"The ones that meet the most; do the least!" Bryan

T + M = E
"Successful people are always looking for ways to help others. Unsuccessful people are always asking, 'What's in it for me?" – Brian Tracy
"No man is greater than the next man and no man is greater than the whole!" - Ronnie DeVoe (Bell, Biv, DeVoe)
"They say a smooth sea never made a skilled sailor, That's a quote I saw on Google though!" Rapsody