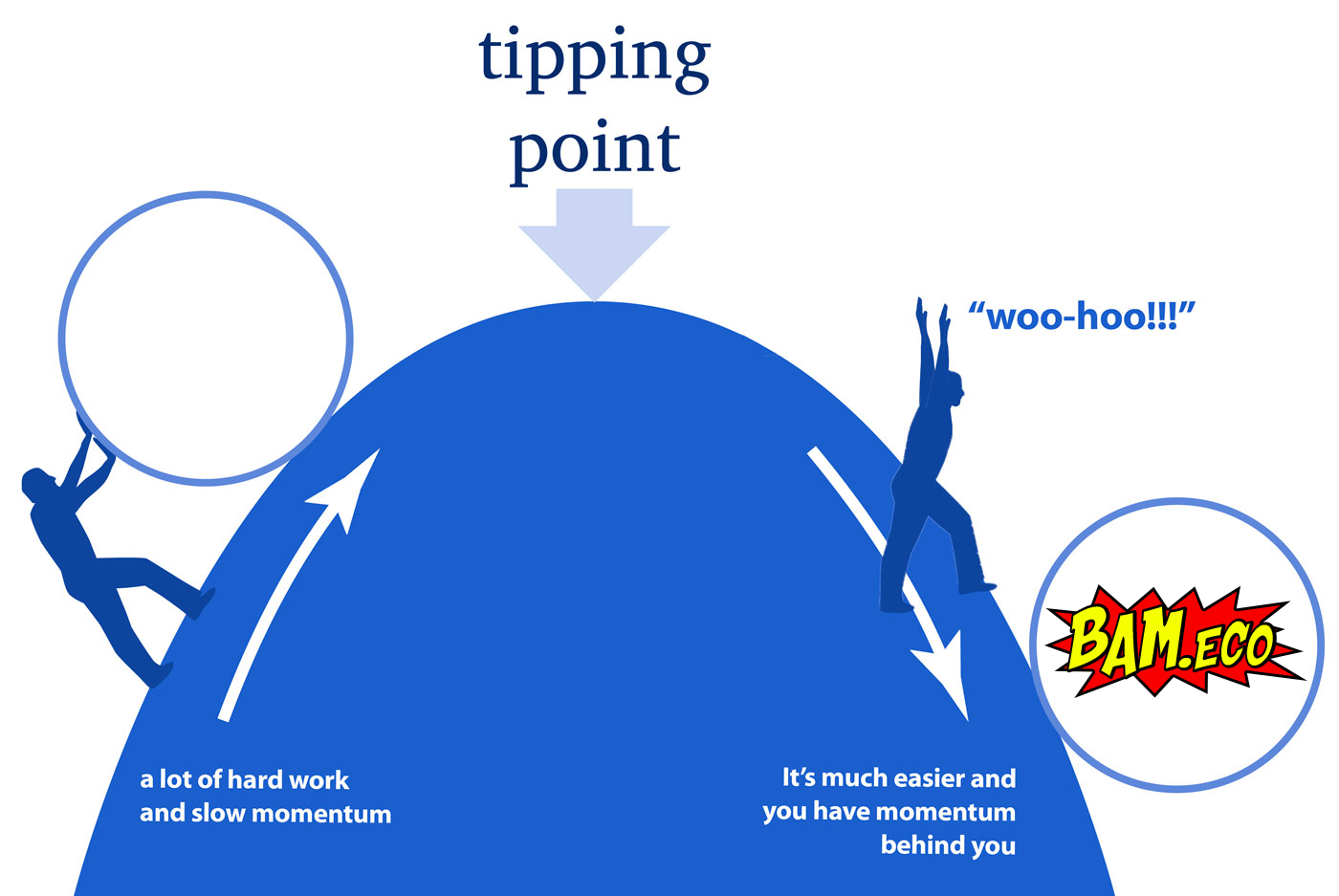 OUR GOAL IS $1,989,801 PER DAY BY END OF 2023!
---

2009 Les recorded this video in the late Rev. Dr. Winters study in San Diego when BAM was called 1iMALL.COM, "get it" 1 internet MALL, brilliant concept but a terrible brand...BAM! We paid Les a $20,000 signing bonus and guaranteed him $50,000 per week. However, we asked that Les cease to speak at NETWORK MARKETING conventions for companies like Amway & Herbalife...
---
---
1 BAM Referral = $99.50
7 Referrals per week = $696.50
52 weeks x $696.50 = $36,218 per year

202312(

9999

)

x $199 = $1,989,801 per day by end of 2023 = 25% of the people that join a NETWORK MARKETING company daily!

---

---
BAM.eco LLC, est. 1998 is the #1 INTERNET SHOPPING MALL COLLABORATIVE in the world based on our PATENT PENDING called BAMcircle.net™.
Yes we can generate PASSIVE INCOME like AMAZON & DISRUPT the NETWORK MARKETING industry!
---

This case against Donald Trump regarding his involvement in the over $167 BILLION dollar per year NETWORK MARKETING industry starts January 29th, 2024 and will cause a HUGE systemic change to the NETWORK MARKETING industry! Click here for more details regarding the case.
---
Thanks for becoming a member of the


B

AM Advertising Movement!
A collaborative economy!