IS THIS CROWD FUNDING or A

NETWORK MARKETING

MATRIX?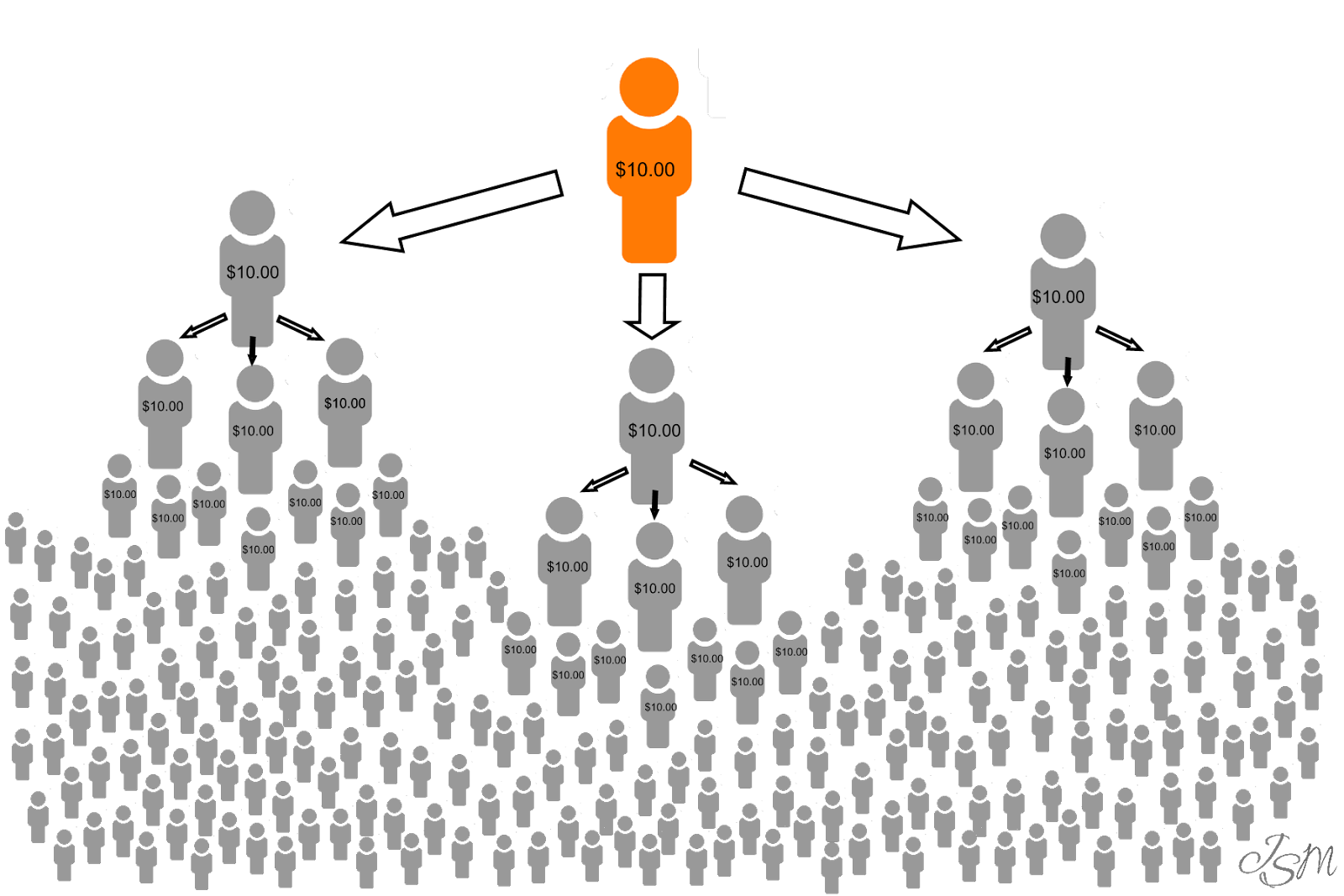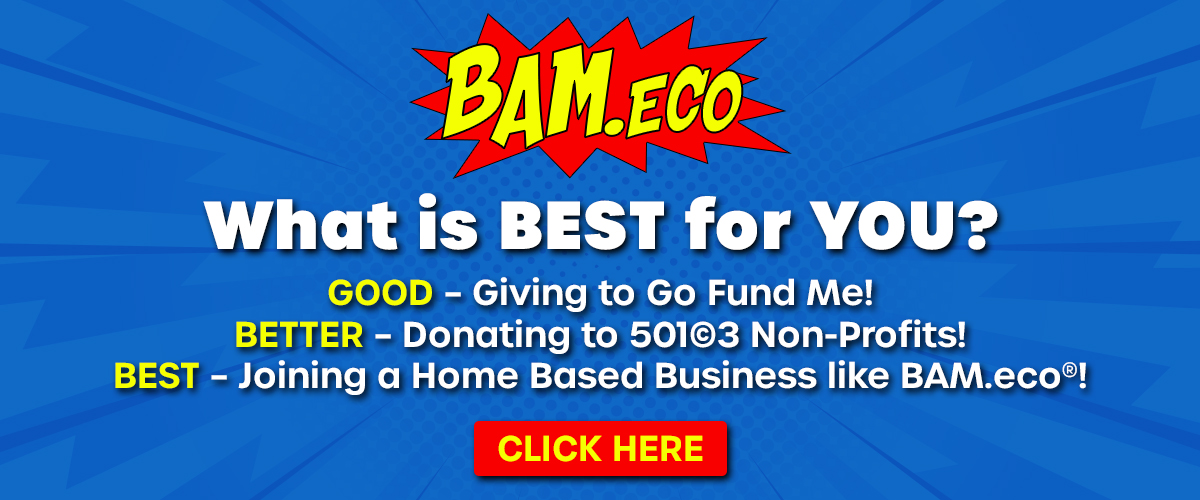 ---
We want to lead people to an "Aha!" moment with our story of a more effective way to

RAISE FUNDS

.  "If we build it [the story], they will become members of

BAM.eco

" Bryan "BAM" Franklin, Founder & CTO

"I also have some definitive feelings about how I want to spend my time enrolling people in BAM.eco and why" said Filmmaker Vana.
"I want you to take the time invested to earn a finite UNKNOWN amount of money by putting together: https://www.indiegogo.com/projects/my-thiero-boys-believing-in-miracles-in-spite-of-autism
put that same energy into doing a video expressing the

BAM.eco

story to

ADVERTISE your BUSINESS

/

Build PASSIVE INCOME

/

HELP our HOMELESS

  based on the data at

HowBAMworks.com

," said Bryan "BAM" Franklin
---
"

CROWDFUNDING'S

attractions are very similar to Network Marketing to me," says BAM.
People see the very few crowdfunding campaigns that collect big bucks and their hopes of doing the same thing draws them into trying their own campaign. Unfortunately, just as with Network Marketing, far too many of the crowdfunding Campaigners actually get their money. Most people put in a lot of time and effort on a video & story only to end up with a percentage raised that's far less than the goal. However, Kickstarter, Indiegogo, Go Fund Me and others earn millions from small amounts raised by masses of individuals.  Network Marketing typically requires one to pay a fee to enroll.  Crowdfunding is FREE, but is it?  What is your time and talent worth to create that compelling video & story?
---
"I'd like to see fewer people following Followers when it comes to the internet," says BAM, "and do something that's tried, true, and makes sense on paper. The story & video just needs to meet and match the

BAM.eco

alternative to Network Marketing movement."
At least 40,000 people sign up for Network Marketing companies every day in America alone; how many can we have take the requested action to become a member of BAM.eco with an awesome video & story?
---

This FRAUD/PYRAMID SCHEME case against Donald Trump regarding his involvement in the over $167 BILLION dollar per year NETWORK MARKETING industry starts January 29th, 2024 and will cause a HUGE systemic change to the NETWORK MARKETING industry! Our Founder & CTO, Bryan "BAM" Franklin is positioned to be an Expert Witness against the NETWORK MARKETING industry...this case is not about TRUMP or ACN for BAM.eco!
Click here for more details about BAM.eco's GOAL!
---