Click here

to see more videos.
---
VISIONARY | ENTREPRENEUR | TECHNOLOGIST | AUTHOR | DISRUPTOR | PHILANTHROPIST

---
Bryan "BAM" Franklin is a Cooperative Economic Strategist. Our company BAM.eco LLC, est. 1998 is the #1 INTERNET SHOPPING MALL COLLABORATIVE in the world based on BAMcircle.net™.
---
BAM inked a BILLION DOLLAR ADVERTISING DEAL with Denny's in 2012.
---
BAM is teaching how to build PASSIVE INCOME like AMAZON!
---
BAM is DISRUPTING the NETWORK MARKETING industry!
---
BAM is ERADICATING HOMELESSNESS and FUNDING Non-Profits with BAMgives.com
---
BAM is REDUCING RECIDIVISM with BAMreentry.com
---
(Scroll down to read more!)
Text/Mobile: (323) 816-5100

Bryan (at) BAM.eco
Communication preferences in this order: TEXT, EMAIL then PHONE!
P.O. Box 470365 | Los Angeles, CA | 90047
-| Office: (323) 451-5050 |-
-| Conference: (323) 522-2369 |-
 Instagram | ceoBAM.com | ClubBAMhouse.com | Facebook | Twitter | LinkedIN | FanBAMbase.com
---
Bryan aka BAM is currently writing CaughtUpInCapitalism.com with sub-title John 4:44, his life story and third book! He is the Founder & CTO of BAM.eco (formerly 1iMALL.COM & BAMway.net, and founded as MADvoice.com - Making A Difference - in 1998. BAM is an ADVERTISING & INTERNET SHOPPING MALL, AMAZON FBM FRANCHISE-like model. He also created BAMcircle.net™ – a way to collaboratively share WEALTH. As the owner of CrenshawBoulevard.com he is referred to as the Mayor of Crenshaw.
Bryan is proud to refer to Abe Thompson (a very close friend to Oprah), Emmitt McHenry (the inventor of the .com model and Advisor to .eco) and Dr. J. Owens Smith, (R.I.P.) (a brilliant Political Scientist) as three of his Advisors aka Jegnas. Bryan's birth date, March 4, 1962, is very apropos. March forth is a command to "move forward" and that is exactly what Bryan does.  In 1973 at 11 years old, Bryan won the "I AM SOMEBODY" essay contest and was the star of the KABC nationally televised contest. His mother helped him write the essay; however, Bryan spoke that he would be somebody into his reality from impoverished Watts, California.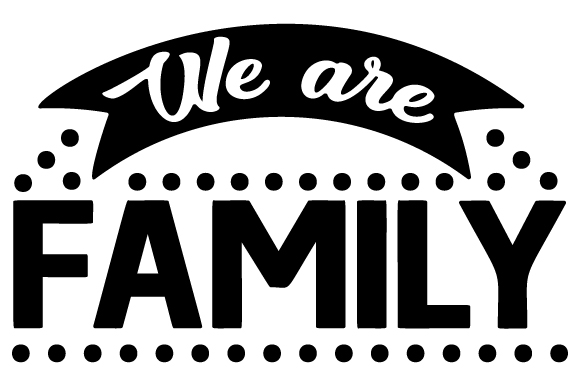 Bryan's mother, Mary Franklin, and God helped Bryan and his brothers to believe that they could be anything they wanted to be without limits.  His brother, Dr. Rodney "Sam" Franklin, MD, whom practices medicine in Norristown, PA did it from the hood and their oldest Brother, Derick Franklin, a retired Station Manager for the United States Postal Service, helped his younger brothers reach for their dreams while living in the hood.  Both of Bryan's brothers are proud members of Kappa Alpha Psi Fraternity Inc.

Bryan was identified as "Gifted" at an early age as per the criteria of CAgifted.org.  He started his first job at WLCAC in 1976 at 14 years old.  He attended Alain Leroy Locke High School in Watts, class of 1979, and is a proud alumnus of Control Data Institute, class of 1984. Bryan was hired as a Field Engineer by Trace Instruments in 1984 and by 1989, Bryan was promoted to the position of Field Engineering Manager and all of the Field Engineers reported to Bryan Worldwide.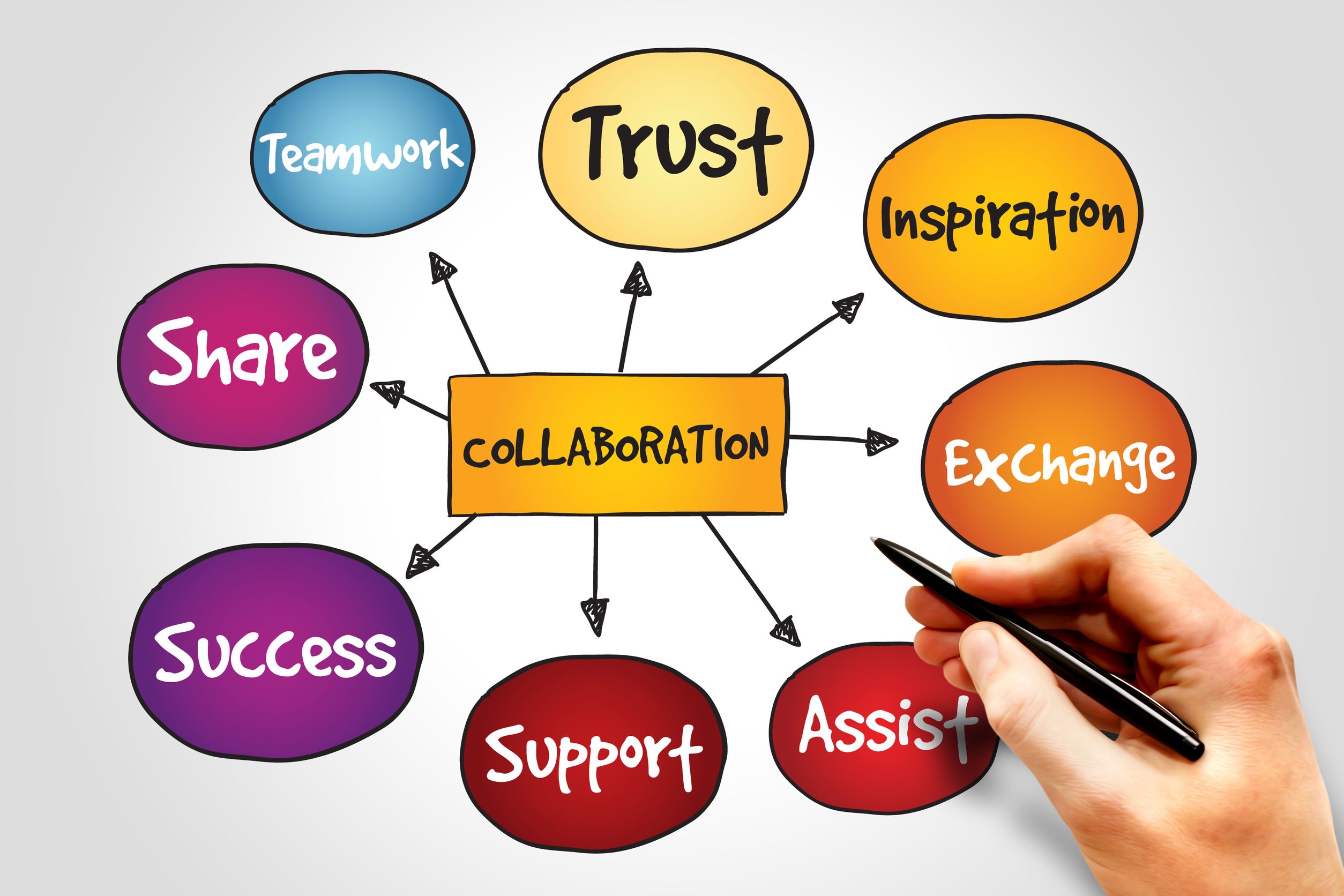 He was considered one of the World's experts on the subject of testing of bare Printed Circuit Boards. Being an expert in his field, General Electric, G.E. called on his Sales/Technology Company, Franklin-Choi Corp., (FCC) which he founded in 1991 to support G.E.'s plastics division from 1997 to 2005. FCC grossed $2.3 million in sales in 2001. In 2004, Bryan was awarded the D.J. Alumni award by ImpactRecordPool.com led by Dannie "Fut" James, (R.I.P.) and Tracy Kendrick.  He is an author for Business & Economics for Citizendium.org which was created by the co-founder of Wikipedia.com.  Bryan is a former member of the California African American Political and Economic Institute at California State University Dominguez Hills.  He is proud to be the virtual Chief Technology Officer, (CTO) for retired City Attorney of Compton CA Legrand Clegg, Esq., JobsCreatePeace.com and formerly the CTO for FreewayRickyRoss.com (One of the largest crack drug Kingpins ever!) just to name a few.  Bryan is an Advisor to SeanLashley.com, BlackTradeLines.com and ACTS Freedom Farms of America and many other worthy movements.  He was also the Executive Producer of a major music project called Urbal, which includes Stevie Wonder, Val Watson, George Clinton, George Duke, R.I.P., Bootsy Collins and more!
He has two beautiful daughters, Mrs. Danielle Edwards, M.Ed, a proud Spelman College, UCLA alumna and a proud member of Sigma Gamma Rho Sorority Inc. married to my Sun, Brian Edwards, M.Ed a proud CSUN, USC alumna and a proud member of Alpha Phi Alpha Fraternity Inc., and Ms. Ryan Franklin, Master Of Criminal Justice a gifted Singer, Alumna Magna Cum Laude of Prairie View A&M University, Arizona State University alumna and a proud member of Sigma Gamma Rho Sorority Inc.
---
"The ones that meet the most; do the least!" Bryan "BAM" Franklin

T + M = E
"Some things you can't go over, around or under; you must go through!" - Cynthia Oriyomi Ashley
"Successful people are always looking for ways to help others. Unsuccessful people are always asking, 'What's in it for me?" – Brian Tracy
"No man is greater than the next man and no man is greater than the whole!" - Ronnie DeVoe (Bell, Biv, DeVoe)
"They say a smooth sea never made a skilled sailor, That's a quote I saw on Google though!" Rapsody
"Be open to learn, open to unlearn and open to re-learn."Alvin Toffler
---