Network Marketing History
1910 Madame C.J. Walker born 1867 began to teach individuals how to start their own businesses selling hair care products door to door.
1917 Carl Rehnborg was in China where he learned about the rotating credit systems which date back to the 13th century.  The rotating credit systems have names: Hui, Esusu, Dashi, Mujin, Tanamoshi.
1920
Born in 1882 in Parma, Italy, Charles Ponzi was the infamous swindler who payed out returns with other investors' money. The "Ponzi scheme" is named after him. After running a highly profitable and expansive investment scheme, Ponzi was arrested on August 12, 1920.
1939 Carl Rehnborg began selling his vitamins as the California Vitamin company and renamed it to Nutrilite that same year.
1945 Carl Rehnborg invented the multi-level marketing compensation plan, to pay people in a down-line/level model to distribute his vitamins.
1951 The court issued a permanent injunction forbidding anyone who sold Nutrilite products from referring to any edition of "How to Get Well and Stay Well" and more than 50 other publications that exaggerated the importance of food supplements. The court decree also contains a long list of forbidden and permissible claims about nutrition and Nutrilite products.
1959 Jay Van Andel and Rick Devos former top Salesmen for Nutrilite founded the American Way aka Amway.
1972 Amway took controlling interest in Nutrilite.
1979 Amway was charged with price fixing, misrepresentation of income claims, and pyramiding claims by the FTC.
1980 FED-X implemented "DADS" (Digitally Assisted Dispatch System) to coordinate on-call pickups for customers; this system allowed customers to schedule pickups for the same day. This was the first blow to the Network Marketing model. The Independent Business Owner (IBO) was largely unnecessary.
1994 The internet was introduced to the general public.  This was the final blow to the Network Marketing model. The Independent Business Owner is no longer necessary.
1994 Amway took complete control of Nutrilite
1994 iMALL.COM Note: This was the pioneer of the internet mall business model launched in 1994. The FTC shut down iMALL.COM in 1999.
1998 MADvoice.com now called BAMway.net (BAM Advertising Movement!) FRANCHISE like model was launched. Our domain was purchased: 9/26/98
1999 Amway purchased Quixtar.com for their internet shopping mall model on 2/5/99.
2001 Avon launches first ever retail beauty brand in partnership with JCPenney.  The Network Marketing agents were livid however, Avon set a trend that the Independent Agents were no longer needed.
2002
Warren Buffett one of the richest people in the world purchased
The Pampered Chef
a Network Marketing company.
2004 Amazon.com is helping customers find something surprising...its retail rivals resembling a virtual mall!
2005 FTC shut down 2x2.net a Network Marketing internet mall.
2006 FTC proposed a rule that would have eliminated the $500 minimum investment requirement under the Franchise Rule, meaning it would apply to all Network Marketing companies, even if they have a smaller start-up cost. Hence, the $499 maximum membership fee with most Network Marketing companies.
2006 Google to settle click-fraud lawsuit for $90M. Challenge to pay-per-click advertising could seriously threaten Google's main source of revenue.
2007 The 800 Club now called the BAMcircle.net™ profit sharing / internet franchise like system was launched. This compensation model was designed to fix the MLM compensation plan.
2007
Believe The Movie
writer and director, Loki Mulholland, was a former Amway salesman. He released the film just in time to possibly impact Dick DeVos' gubernatorial campaign. Mulholland said, "I thinks it's fair that people get a proper perspective about Amway, because this man (DeVos) grew up in the industry."
2007 FTC shut down Burnlounge, Inc a Network Marketing company.
2010 A Settlement was reached with AmWay/Quixtar, Inc., class action lawsuit about the pricing of AmWay's products and the recruitment of Quixtar distributors, whom the company calls "Independent Business Owners" ("IBOs"). Our founder Bryan Franklin was asked to be an Expert Witness on this case by Willie Gary, Esq.
2011 "What About This One?" Solicitations to join a Network Marketing company seem to be everywhere – at family gatherings, at the office, at the supermarket, at a party with friends, in the neighborhood, even at church!
2012 BailOutStayOut.com was launched to address joblessness with an Entrepreneurial 1099 model in conjunction with W-2 jobs.
2012 Network Marketing Success? - "The greatest STORY ever SOLD!" FREE eBook / Coffee Table book.  Every home should have one on their coffee table because it is a great conversation piece.
2012 Michael Johnson's firm Herbalife was accused of running a 'pyramid scheme' by a Belgian court, but the super-fit Santorum backer is cashing in big as the highest paid CEO in America!
2012 Bill Ackman of Pershing Square has called Herbalife a pyramid scheme and launched an all out assault via FactsAboutHerbalife.com
2013 FTC shut down Fortune High Tech Marketing, a Network Marketing company.  Several high ranking COGIC clergy were participating in FHTM.
2013 Bill Ackman's team sent Minyon Moore, a former senior Clinton White House aide, to host a meeting in October at the landmark West Angeles Church of God in Christ in the city's predominantly black South Central neighborhood.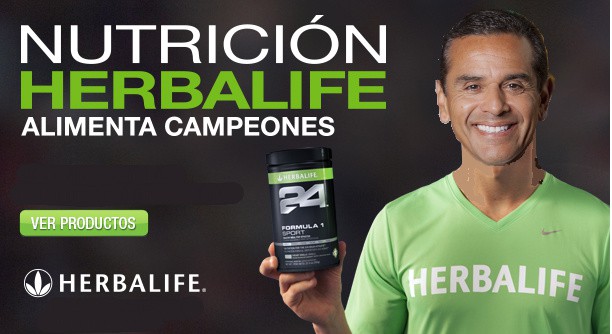 2013 Herbalife hires former L.A. Mayor Antonio Villaraigosa as an advisor.
2013 Google.com Note: A company as huge as Google has shut down their independent affiliate linking network.
2014 Bill Ackman was interviewed on CNN regarding the difficulty of exposing the flaws of Herbalife.
2014 Herbalife settles a class action lawsuit for $15 million.
2015 Bryan Franklin, Founder of BAMway.net was asked to be in new documentary on Network Marketing called Man On Top.
2015 FTC Acted to Halt Vemma as Alleged Pyramid Scheme. Promised Unlimited Income Potential, But Most Participants Lose Money.
2015
Donald Trump
is the most famous promoter of Network Marketing. Trump has been a highly paid spokesman for ACN.
2016 Only about 18 percent of Herbalife distributors qualified for earnings and 95.5 percent earned on average just $627.55 gross.  Herbalife agreed to a $200 million settlement with the FTC that requires it to revamp its compensation system to reward distributors for sales to customers rather than for recruitment.
2016
Late night host John Oliver did a
30 minute video
on Network Marketing which includes comments by Former United States Secretary of State Madeleine Albright. This is the best 30 minute overview we have seen to date...it is funny but filled with truths!
2016 On 06/22/16 1iMALL.COM began the process of changing the name to the new brand BAMway.net - BAM Advertising Movement.
2017 Jeunesse Global a Network Marketing company whose US executives are facing pyramid scheme and racketeering allegations claims to be enjoying record growth in Australia.
2017 A nationwide class-action lawsuit has been filed against Nerium International, LLC, a Texas-based Network Marketing company selling anti-aging products, along with three high-level executives, a top distributor and 10 unknown co-conspirators, who are alleged to be operating a pyramid scheme.
2018 A new lawsuit accuses President Trump, his company and three of his children of using the Trump name to entice vulnerable people to invest in sham business opportunities including ACN.
2018 Some distributors who claim they were duped by Herbalife's promises they'd get rich selling health and personal care products are suing the company for as much as $1 billion in damages.
Every living former President has promoted Network Marketing!  Watch the video above!
--------
BAMway.net MAKING THE CASE FOR FRANCHISING vs. NETWORK MARKETING!

The Network Marketing industry targets the under-served communities in this order, Poor Whites, Hispanics and Blacks.  Appealing to over 40,000 people every day in American alone generating over $36 BILLION DOLLARS in the USA and over $167 BILLION DOLLARS Worldwide!  Using BAMway.net, people are given a realistic home-based business option, as opposed to doing nothing while looking for a W-2 JOB and leaving many ex-offenders, (New Contributors) floundering and at high risk of recidivism.  With our model, there is NO RECRUITING, NO SELF-CONSUMPTION, NO QUOTAS, NO POINT SYSTEMS, NO BINARY, NO FORCE MATRIX, NO UNI-LEVEL and NO HYPE.
BAMway is a timely approach since, according to industry projections, somewhere between 40 to 50% of the American workforce will be contingent or part-time employees by 20201.  Collaborating with BAMway.net in this endeavor will help instill in people the pride and motivation of going into business for themselves, providing for themselves and their families, improving quality of life, and avoiding becoming recidivism statistics and participating in a scientifically based wealth model called the BAMcircle™ for a finite number of Visionaries.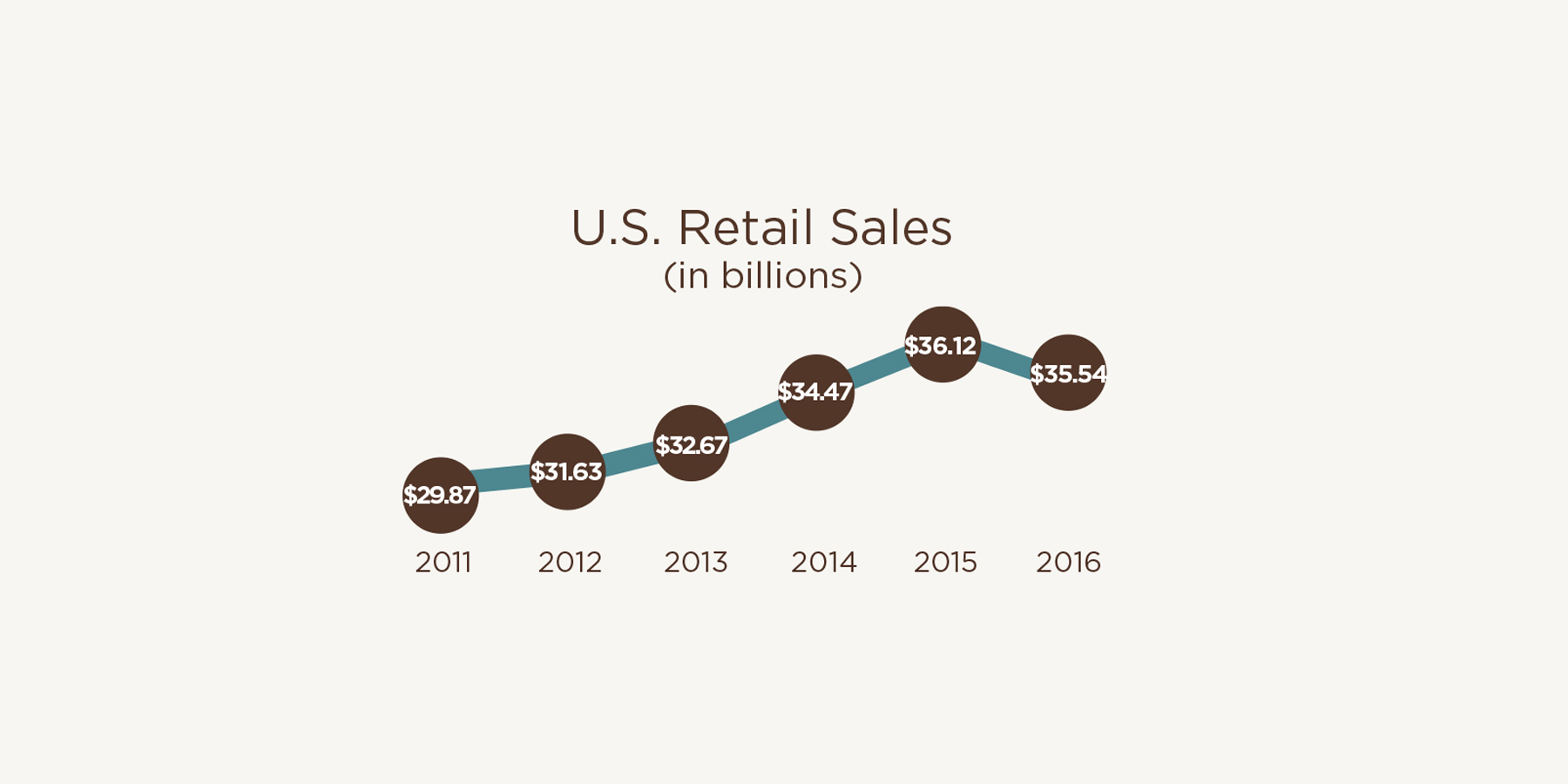 As you certainly know, the traditional business model with full-time salaried employees is declining due to a growing preference for telecommuting and global commerce, not to mention businesses' desire to avoid the expense of Affordable Health Care laws.   A law-abiding, degreed job-seeker can hardly find work, much less a new contributor who has done his or her time and wants a legal lifestyle.  Our recommendation for this collaboration is based on historical data:  40,000+/- people sign up for Network Marketing companies daily. 1% are actually going to succeed, so if our energies were focused in on that 1% working collectively based on the BAMway model of how revenue is earned from the internet, the financial returns will be substantial.
There are 3 search engines that dominate the internet worldwide:  Google, MSN and Yahoo.  Google actually has over 75% market share.  There are 2 bookstores:  Amazon and Barnes & Noble, which collectively have about 95% market share.  And then there is 1 auction site called Ebay that has 90+ percent market share; their closest competitor is craigslist, and Ebay owns over 30% of craigslist.  Therefore, we assert that with 3 search engines, 2 bookstores and 1 auction site, there only "needs" to be 1 Collaborative ADVERTISING & INTERNET SHOPPING MALL -- BAMway.net!
Many companies participate in the "internet mall" space, one of which many may not be aware of is actually Sallie Mae, whose uPromise.com is the number one financial services company specializing in education.  They have an internet mall.  Can their model work for the masses? The answer is no and mathematically, it cannot!  Yet, in the last five years, over 50% of all new billionaires under the age of 40 have made their billions from the internet and technology.  Take, for example, the Facebook billionaires – how do they make their money?  They have millions of people going to one website; as a result, they're able to sell ADVERTISING to major entities, which makes Facebook millions and billions in valuation.  The same thing for  Google and now Twitter.
BAMway has something very viable for the internet arena – ADVERTISING and SHOPPING MALL.  There are only two ways to earn money from the internet – selling something or advertising something.   Our model is designed such that we do both.   We can actually assist in providing CAPITAL DEVELOPMENT funding to individuals who would possibly go down the path of signing up for a Network Marketing company, and more than likely fail, i.e, (Herbalife, ACN, etc.)
Network Marketing typically has a negative connotation.  Even with over 20 Network Marketing companies being publicly traded on stock exchanges as per: http://directsellingnews.com/index.php/site/view/category/stock_watch/financials.  Even with Billionaire owners like Warren Buffett, (The Pampered Chef) and Donald Trump, (ACN)!  Part of the reason for the negative connotation is that most people that talk about Network Marketing have been in it and they failed at it, so they assume that the model is all bad.  The truth is, the model has some good, it has some bad, and it has some ugly.  The "good" is the leveraging piece. To create wealth, one must reap revenue from what others do hence, our franchise like model.  The "bad" is the distraction—the deception—that goes into presenting to people how they're going to make all this money.  We don't do that; one of the reasons why our model has been slow to reach the "tipping point", is we don't fill people with lies or deceive people to get them to take the action of joining BAMway.  And then the "ugly" is when people sign up for a Network Marketing and tell their spouse this is how they'll solve their financial troubles.  They stay in it and it causes people to actually get divorces.  It happens.  However, the model of leveraging—which  also has the title of Network Marketing—is a feasible means to create wealth for a finite number of Visionaries, and as a collaborator with BAMway, people would also participate in this wealth-building strategy so that you'd have a capital development model working in tandem with a capital infusion model as per Dr. J. Owens Smith's comments here: www.BAMworks.net/Puzzle
BAMway.net is innovative.  It's 21st century.  It is an AMAZON FRANCHISE like model. It's time!  By collaborating with BAMway, Non-Profits can expand their altruism to effectively make a major difference to many more clients and their existing Collaborators can benefit from our DonateByShopping.com
1American Work Force,
http://www.hrmorning.com/will-full-time-employees-soon-be-a-thing-of-the-past/
All of the information provided on this website is from the public domain, simply housed and presented in 1 location for you to read.